In tune with emerging trends in travel & tourism
Our philosophy is simple:
"Deliver a service with longevity, transparency and professionalism, understanding the individual needs of every customer and partner we come in to contact with."
Why Cracking Recruitment?
Cracking Recruitment is grounded in knowledge of recruitment for the travel & tourism industry:
If you are looking for a thorough knowledge of recruitment, the travel & tourism industry and recruitment for the travel & tourism industry then we have over 21 years experience in finding the right candidate for the right job. Whether you are looking for that next career opportunity or you are a company looking for that perfectly matched professional. Cracking Recruitment will meet your needs and, hopefully, exceed your expectations.
Cracking Recruitment holds the importance of relationships at its core:
Offering a recruitment experience personal to you and/or your business, Cracking Recruitment listens – we listen to the market and we listen to what you need drawing from a rich pool of shared experience, along with focused market research we will find what you are looking for.
Cracking Recruitment is ethical:
With a sustained focus on developing and nurturing relationships with both clients and candidates Cracking Recruitment has a code of ethics that informs both our business practice and the service we provide.
Cracking Recruitment offers value:
For our clients – in a dynamic and competitive market we are sensitive to cost while remaining focused on quality. While for candidates we offer a service that values your experience and the trust you place in us to help you with the next phase in your career.
Quick CV Upload
Send us your CV and we will get back to you.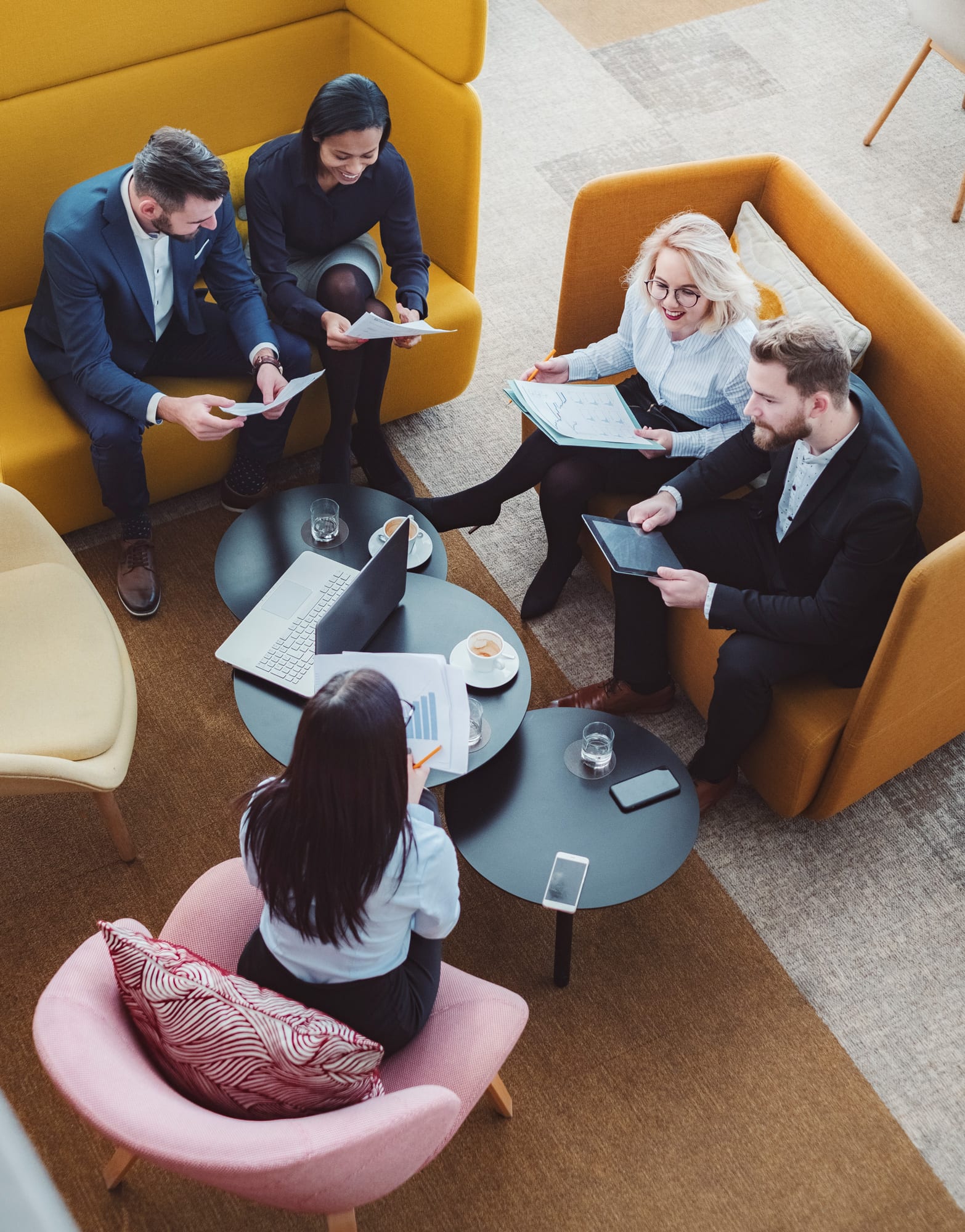 Which candidate disciplines do we source?
Travel Consultant / Travel Agent
Sales / Business Development & Account Management
Product & Commercial
Operations
Customer Services & Admin
Marketing
Training
Homeworking
MICE (meetings, incentives, conferences, events)
Fares & Ticketing
Finance
Management, Senior Appointments
Find your perfect job
What's in a name
Although Cracking Recruitment is in its infancy – we were established in January 2018 – founder Jason Smith isn't.
Choosing a company name is not as straightforward as you may think! We wanted something that spoke of approachability and the importance we place on nurturing professional relationships. Those within the travel industry who have worked with and alongside Jason will know 'cracking' is a word he used daily and so cracking was hatched!
Jason started in the travel industry in 1994 working for Thomson Holidays then in the late 90's started developing a career in the recruitment sector at Hays IT Recruitment. In 2000 Jason secured a role as Sales Manager for one of the UK's most successful and highly profiled travel recruitment consultancies. Jason is proud to have developed the Manchester office from conception, devoting 17 years to developing a regional branch that is still flourishing. However, new horizons beckoned and a new exciting chapter in Jason's career starts with Cracking Recruitment.
With this solid and extensive pedigree in a fast and ever-changing market of recruitment, travel and travel recruitment Cracking Recruitment are here to work closely alongside their candidates and clients, offering a service with longevity and understanding the needs of every customer and partner we come in to contact with.
Cracking Recruitment work closely with some of the UK's top travel, tour operating, inbound tour operators, online travel agencies, aviation, hotel, tourism, adventure travel, student travel, educational travel, luxury travel, business travel, MICE and travel homeworking companies to find experienced and quality travel industry talent for all levels of permanent and fixed term contract / interim positions.
We have secured working relationships with companies across these sectors to recruit for positions such as Travel Consultant, Travel Agent, Reservations, Destination Specialists, Long-haul, Tailormade Travel Consultants, Sales Manager, Operations Manager, Product Management, Commercial Management, all Marketing disciplines and finance disciplines as well as for more niche management roles within middle management, senior management, up to board level.
So, why not get in touch to discuss your business or career needs and we can talk…
Once you register with us you will be contacted by one of our team to discuss your needs, experience and career objectives. We will then be better placed to advise you on the travel companies we recruit for – their respective benefits, working hours, locations and job roles – and discuss your potential suitability for those opportunities.