"Always do what is right. It will gratify most of the people, and astound the rest."

Mark Twain
Submit your job
Tour Operating
Servicing… Mass Market, Luxury Travel, School & Educational Travel, Adventure Travel, Cruise, Safari, Sports…
Business Travel
Servicing… Global brands in corporate travel, independent travel management, MICE ( meetings, incentives, conference and events)…
What can you expect from us?
Cracking Relationships
Building and sustaining positive business relationships through guiding clients to the best possible candidates for current and future needs.
Cracking Quality
Utilising over two decades of travel and tourism industry specific experience and a track record in delivering a quality recruitment experience alongside a robust candidate screening process to ensure you find the ideal candidate.
Cracking Ethics
Integrity, trust and transparency inform our bespoke approach to travel & tourism recruitment.
Cracking Value
Competitive costs for a dynamic market while sustaining quality.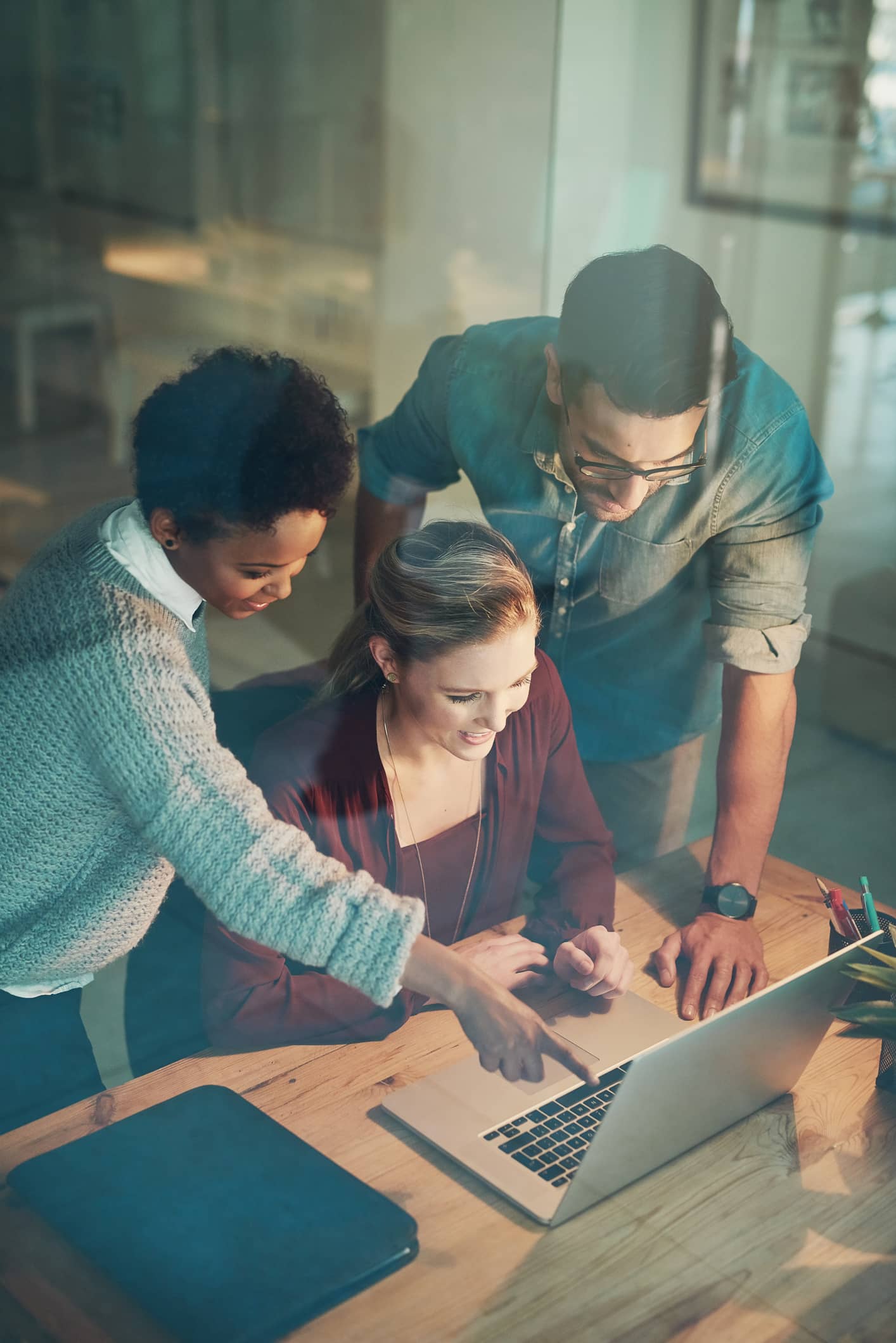 Experts in sourcing talent
We know how important it is to find the right person, work ethic and skill set for your company. Whether you are looking for permanent or short term interim cover or recruiting senior management with succession planning in mind, finding the right person is key.
Here at Cracking Recruitment we are adept not only in the travel sector but also in the professional disciplines we represent. Your assigned recruitment specialist will not only access our extensive in-house database but also our bespoke candidate management system designed to broadcast client vacancies across a wide range of media.
Looking to recruit?
Our clients absolutely adore us
Jason at Cracking Recruitment has been working alongside us for over 10 years. Clearly understanding our business needs and more importantly understanding the Brand and Culture fit. He has delivered on many roles that we have put to him. Always open to our needs, clearly understanding the role and type of candidate needed. We have a variety of roles from Specialist Business Travel role, MICE roles and management hard to recruit areas. Jason has delivered on every level. Always available to talk through and support in any way he can. Very responsive with feedback, great at working around our timings and needs. Would really recommend Cracking Recruitment and more importantly Jason. One of the best in the business.

HR Advisor

Specialist Travel Company
Submit job