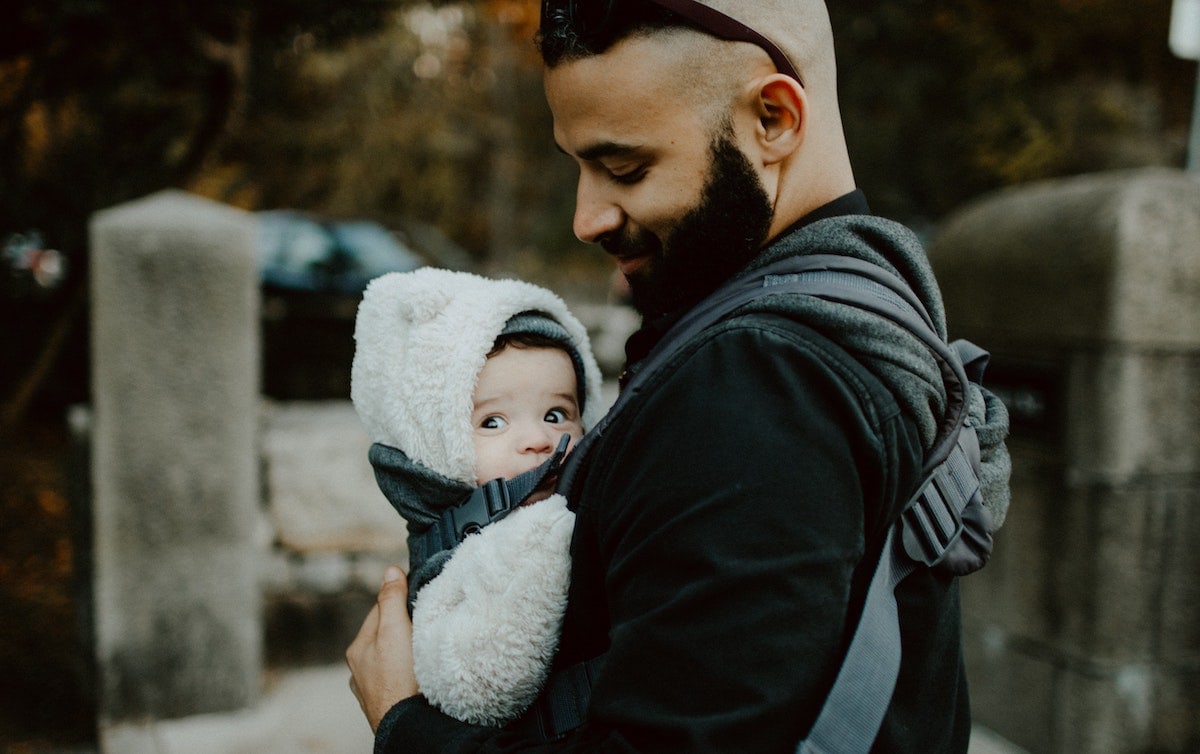 For many of us, the pandemic brought with it a number of changes (and challenges) in the way we work. Notably, working parents probably suffered the most under the weight of additional pressures. Alongside the dual responsibility of childcare responsibilities and their job, they experienced incredibly long hours and, in some instances, managed under an employer who didn't know how to support them through this new situation. As recruiters, we may have heard stories from our clients about how difficult it was to navigate this time with their working parents.
In March 2021, we hosted a webinar to give clients guidance on this exact topic – to help them learn how to incorporate parent-friendly policies and practices moving forward. The three speakers on the day – Joeli Brearley from Pregnant Then Screwed, Ursula Tavender from Mumbelievable, and Cat Harris from Brandwatch – offered their insight into how businesses can best move forward in supporting their working parents.
Putting aside the ethical reasons, supporting working parents makes good business sense. In 2016, a study found that businesses in the UK lost £278 million a year through pregnancy and maternity discrimination in recruitment and training costs. Additionally, supporting working parents ultimately creates a more diverse workforce, a key objective high on the agenda for many business leaders. Below, we highlight four key points shared during the session, so you can better support your clients who want to make a positive change.
Start by asking parents what they need
While there are many helpful initiatives available to employers, they can be costly and may not work for every business. Cat recommends starting with asking working parents what would make their circumstances easier. Whether your client's business has five or 500 employees, working parents should be encouraged to come up with a plan to propose to management as a first step. While it's unlikely every suggestion will be implemented, your clients will then have a better understanding of how they can improve their workers' situations.
Tackle presenteeism
Presenteeism is one of the key challenges for businesses and their working parents, and it has only worsened over the past 12 months. According to Joeli, workers are now logging on for 11 hours a day on average (up from nine hours pre-pandemic). While this may be due to staff working during what would have traditionally been their commute, they may also feel increased pressure to work harder from home.
This is going to have serious repercussions on the overall mental health and wellness of staff, especially parents who may be working late into the night after their children have gone to bed. As a recruiter, you can encourage your clients to adopt flexible working policies, allowing parents to manage their workday in a way that suits them. Alongside this, workloads should be communicated so they can be better managed, preventing burnout.
Introduce policies, supported by human practices
Our speakers highlighted a number of initiatives and policies that businesses can introduce to better support working parents. These included:
Enhanced maternity/paternity leave
Parent-buddy groups
External speakers
Subscriptions to services like meditation apps
Unstructured time with leaders
Resilience workshops
Flexible working arrangements, specific to teams.
The above list is not extensive but contains fantastic options for those who have the capability to introduce new initiatives. However, any new policy needs to be supported by leadership in order to be successful. As Ursula said: "we've been united by the humanity of the situation". Business leaders need to be empathetic and understanding to the individual struggles of their workers. It could be as simple as your client allowing an employee to start later in the day if they know they've been up all night with their child. This openness will, in turn, encourage vulnerability from staff, ensuring a better relationship between employee and employer.
Make a change outside the workplace
Your clients' working parents rely on childcare that, as Joeli pointed out, is substandard in the UK. In fact, due to accessibility issues, 870,000 mothers stayed home to care for their children before the pandemic. If parents had better childcare options, your clients could tap into that incredibly large pool of talent. Your clients can make a difference by contacting their local MP to ask for better childcare or joining forces with charities (like Pregnant Then Screwed), who campaign on behalf of working mothers.
Ultimately, your clients have a choice: to act with humanity and do what they can to support working parents or risk losing their investment in talent. We believe it's an easy choice, and we hope to see many more firms incorporating family-friendly policies and practices into their strategies moving forward.