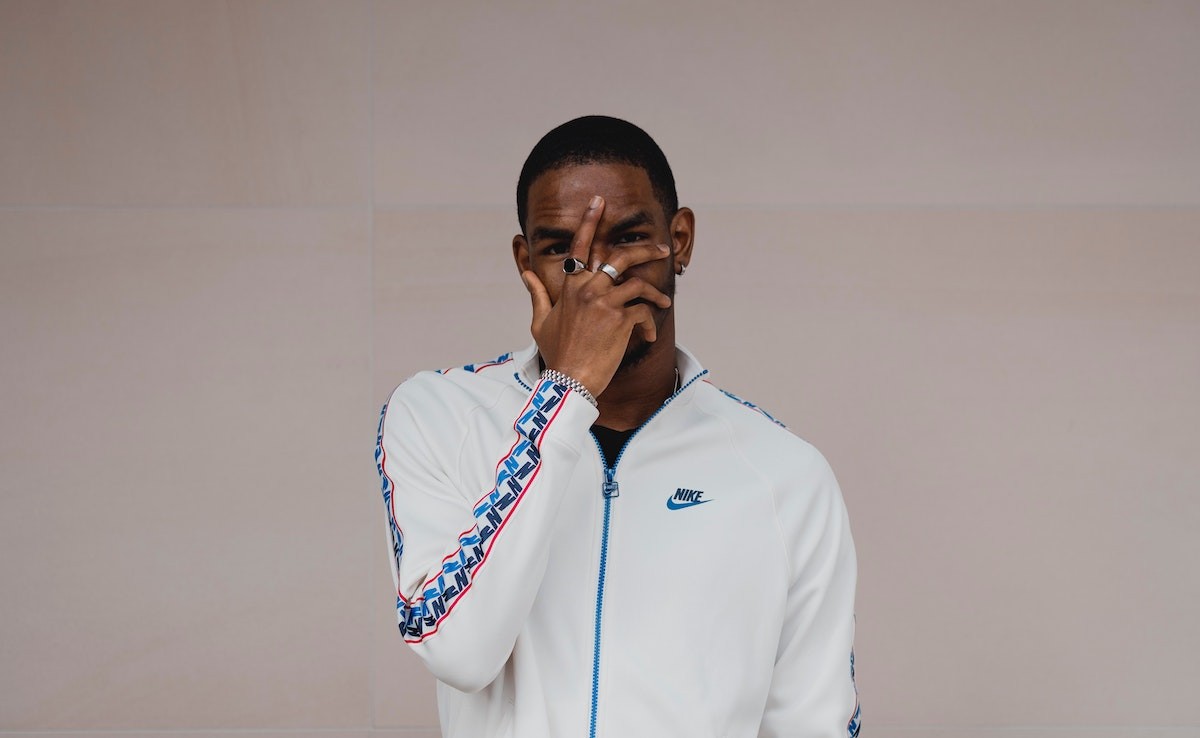 2020 has presented recruiters and job seekers with unimaginable circumstances and significant societal challenges, leading to the transition of key processes toward more virtual recruiting. As a result, this shift has created a profound change in industry concerns, challenges, and investments of recruiters, with many believing that recruiting may never be the same.
These industry concerns were recently revealed in a new survey by Jobvite, which includes responses from more than 800 recruiters and HR professionals from hundreds of companies. It provides an in-depth look at the state of recruiting today and the challenges and opportunities facing recruiters as they continue to navigate the ongoing pandemic.
Many professionals surveyed believe that these shifts brought forth this year – from investments and priorities to virtual interviewing and onboarding methods – are here to stay, and need to be considered by talent acquisition teams as they begin planning for the new year.
Industry challenges, priorities, and investments
Since the onset of the pandemic, stress levels at work have increased for the majority of recruiters, with one in five reporting a drastic increase in stress, according to Jobvite's 2020 Recruiter Nation Survey. The impact of COVID-19 has also led to diminished headcount and hiring for about one-third of organizations, adding to the stress level.
Beyond that, recruiting priorities have also changed, with growing the talent pipeline and improving time-to-hire fading and quality of hires growing in importance. Seventy-one percent of recruiters also revealed their recruiting priorities for the next 12 months are different from those they had in the past year.
Regarding investments, nearly 80% of recruiters said social media is the area most likely to see increased financial investments in the next 12 months. No surprise, since social media has risen over the last three years for recruiting purposes. Untraditional social media channels such as TikTok and Snapchat have also been added to the recruiting mix, presumably for roles that might appeal to younger candidates.
All in all, these industry insights are valuable and help recruiters understand that conditions are changing, so the strategy should too. Recruiters need to start outlining areas of priorities and financial investments for the upcoming year, so they can confidently navigate this new reality, gain job seekers' attention, and hire highly-skilled talent the right way.
Interviews will never be remotely the same
Three-quarters of surveyed recruiters still believe in-person interviews are the most effective interview mode. However, recruiters have had to adapt with social distancing being enforced across the globe, especially as COVID-19 cases begin to see an uptick in many areas. Currently, the majority of recruiters conduct 50% or more of their interviews via video, and 40% believe virtual interviews will be the default moving forward.
To some recruiters, video conferencing may seem more casual, but they should always be prepared and trained to properly conduct a professional video interview to ensure a positive candidate experience – the same as if it was conducted in-person.
Any interview via video should be organized and well-planned, with a quiet space and professional appearance. The 2020 Recruiter Nation Survey also revealed that the biggest video interview mistakes made by candidates are poor connectivity, inappropriate attire, and poor eye contact, so recruiters should not develop the same negative habits.
Diversity and inclusion initiatives gaining in importance
With this year prompting many Americans to reflect on what is important to them and what their values are, it is fitting that those beliefs and priorities are being brought into the job search. One major shift is the increased importance of an organizations' diversity and inclusion (D&I) initiatives, as one-third of recruiters reported that job seekers are inquiring about these initiatives more than they did last year.
Companies are embracing this by placing a higher emphasis on developing D&I strategies, with it being listed as a top recruiting priority, according to the report. This is primarily in respect to race/ethnicity and gender, but also as it relates to age, veteran status, and other factors.
While this shows the value for talent acquisition teams to have D&I initiatives in place, it's important to remember that accomplishing these goals is a journey, not a destination. It requires people, process, and technology to work together to mitigate conscious and unconscious bias where possible, create opportunities for underrepresented communities, and build strong teams based on talent wherever it is found.
To start or continue this journey, talent teams should work to revisit their existing strategies and implement technology and services where necessary, that are designed to attract and engage more diverse job seekers. Organizations are being held to higher standards for how they source, recruit, hire, and employ with increased diversity, so recruiters should use technology to reduce unconscious bias during the candidate resume review process. They should also track and measure progress within their D&I recruitment marketing initiatives.
Looking forward to 2021
Every year comes a new set of challenges for recruiters. While the recruiting industry reacted to dramatic changes in markets brought on by a worldwide crisis, it's evident that these shifts will only continue to accelerate and represent the current reality of the industry. By following these best practices and making a concise effort to be nimble in the new year, talent acquisition teams will be able to further adapt to future complexities with ease and meet candidates where they are.
Jeffrey K. Rohrs is the Chief Marketing Officer of Jobvite, the leading end-to-end talent acquisition suite provider. With more than 15 years of SaaS marketing experience, Jeffrey previously served as CMO of Yext during a period of rapid growth and a successful initial public offering in 2017. He also served as VP of Marketing Insights for Salesforce and VP of Marketing at ExactTarget during their IPO and acquisition by Salesforce in 2013.