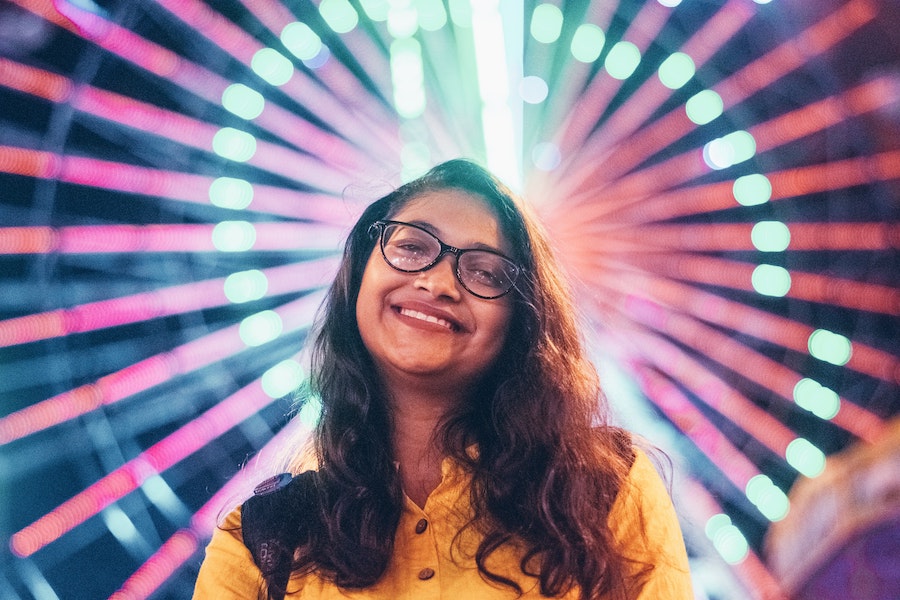 Hard as it is to believe, 2020 is finally drawing to a close. The year has brought more challenges than expected, and most are far from over. But as the holidays approach, many are looking forward to a much-needed break, spending time with friends and family, and recovering from the most mentally fatiguing year in recent history.
For many employees, the end of each year is marked by a holiday office party – an intersection of work and play when coworkers who typically only interact about work-related matters can come together and eat, drink and socialize. But as we all know, nothing about 2020 has been typical, and COVID-19 will change year-end celebrations, just as it has office configurations, meeting locations, commutes, and revenue goals.
Chances are that traditional holiday office parties will be few and far between in 2020, with social distancing guidelines preventing the close gathering that makes them enjoyable. Considering that the world is still learning how to balance work and personal lives with a global pandemic, many holiday work celebrations will be held virtually this year or postponed until next year. For those lamenting the cancellation of the traditional office gathering, here are a few alternate ways to celebrate this holiday season.
Be Thankful
If you're fortunate enough to question what your company's holiday celebration should look like this year, it means you're still employed. Though employment numbers have improved significantly in the past six months, as of October, there were roughly 5.3 million U.S. workers who were earning a paycheck last holiday season but have since been laid off. If you have made it through the trials and tribulations of 2020, are healthy, and are still comfortably employed, this is cause for celebration.
Help Others
Throughout the pandemic, there's been a post that has been shared frequently on LinkedIn. It states, "If you've recently been laid off or furloughed, please don't hesitate to get in touch and let me know if I can help." It goes on to offer career advice, a pick-me-up conversation, putting the job seeker in touch with a connection, or writing a recommendation, stating that "we're all in this together." Although this post originated months ago, this embodies the holiday spirit. You don't have to work in the recruiting industry to help connect someone in need with their next job opportunity and give them a gift they'll truly cherish.
Reach Out
2020 has been the year of social distancing. Many of us haven't stepped foot in an office since March and miss the interaction with our coworkers. While an occasional virtual happy hour can help to stay in touch, it's no substitute for the holiday get-togethers we'll miss out on this year. For some, dealing with extreme isolation has been the biggest struggle the pandemic has presented, and with a return date to the office questionable, this isolation will extend into the holidays. This season, make time to reach out to someone, anyone, and let them know you're thinking about them. Those who live alone, and especially those who have recently recovered from COVID-19, can tell you how much it means.
Volunteer or Donate
There is never a shortage of volunteer activities during the holidays, and this year, charitable organizations will likely take social distancing and sanitation very seriously. Employers may consider organizing department- or company-wide events and providing paid volunteer hours for participants. Those wary of in-person volunteering may organize food, clothing or toy drives for others in need, allowing employees to drop off items or donate money to the cause. Employers may also consider donating the money they would have spent on their holiday office party to a charity – a practice that has become more and more common in previous years. Not everyone will feel comfortable volunteering in person this year, and not everyone has the money to donate, but a simple Google search will likely return several opportunities within your community to give back to those in need.
Year of Reflection
It's nearly impossible to measure the changes the world has experienced in 2020, and for many, this year's holiday office party may look a bit similar to a Zoom meeting. However, this doesn't mean there isn't a reason or opportunity to celebrate. With some luck, the world will resume social gatherings long before next December, and we can all look forward to 2021's traditional holiday festivities. But this year, the holiday celebration may take on a different form and deeper meaning. What will it mean to you?