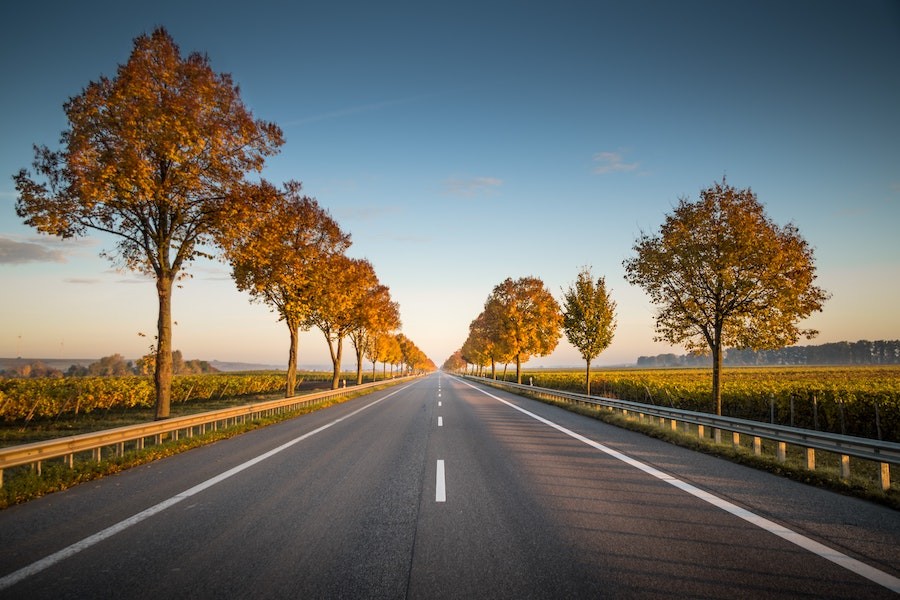 At packaging solutions company Sonoco, employer brand management is tackling the "total employee journey," from candidate to alum. Rather than taking a recruitment-focused approach to employer brand, Global Lead for Employee Experience Kristi Raines embraces a "start to finish" view of the employee experience. In her own words, "We're looking at opportunities to engage at every stage."
Retooling the recruitment process at Sonoco started with a question: "How do we get our recruiters thinking like marketers?" Raines observed that recruiters tend to be much more analytical and process-driven than marketers. To serve the total employee journey, however, their relationship with candidates can't end with the "sell."
Listen on Apple Podcasts, Spotify, Stitcher, or Soundcloud.
"Candidates rely on recruiters for much more than just selling them a job," Raines says. The bond an employee forms with their recruiter may be the closest HR relationship they have during their tenure with a company. When given the opportunity, employees often return to them for career advice, networking opportunities, and more.
To get Sonoco's recruitment team thinking more like marketers, Raines offered them a curated collection of content to share, along with the freedom to pick whichever resources resonated most and adapt copy to fit their personal voice. This strategy saw results, and the team began forging more connections with new and different people.
"Don't go in with one idea," she recommends. "Go in with eight." That flexibility will pay off in the long run—for your employer brand and your employee experience.
To follow more of Kristi Raines' work in employer brand, connect with her on LinkedIn. For help developing data-driven employer brand strategies to make real change, talk to us—the right data provides insight that you can act on to improve your company.