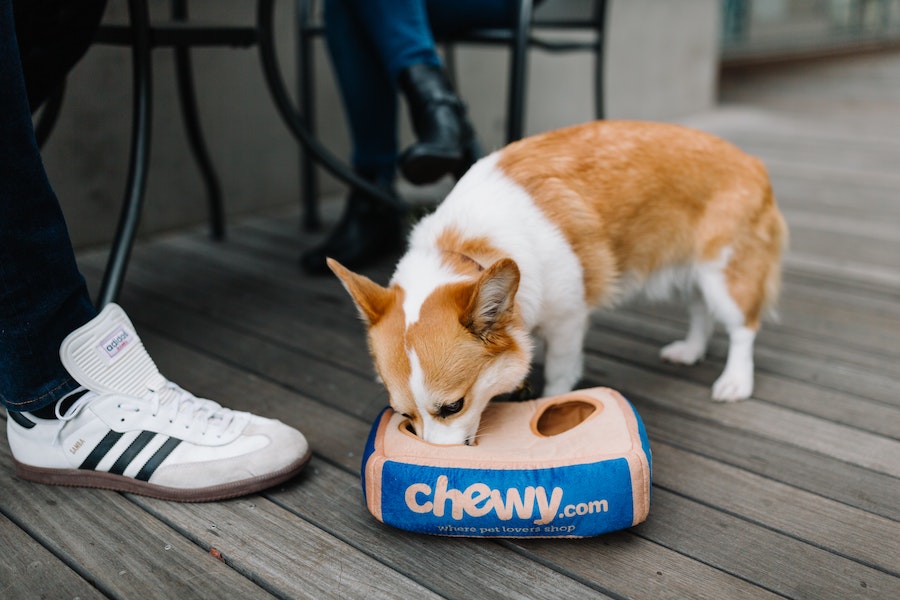 2020 shook us all, with a pandemic that turned our working world upside down. Employers have had to shift to an office design that accommodates social distancing, but they're also bringing in new office perks to help make the transition back to the office more inviting for new and existing talent, and better for their employees' wellness as well as productivity. Let's take a look at how to make your office more inviting to new recruits.
Office pods
Social distancing is paramount for COVID-secure office space and the office pod helps with this greatly. Employees can be separated from one another in their own breakout spaces in pods to get on with tasks. Cell pods allow workers to see through their glass pods, have doors open or shut, so they're not totally shut off but can still practice social distancing and separation.
Instagrammable areas
This speaks mainly to the Gen Z and millennials that are on Instagram, making daily updates, always capturing quirky design, meals, or fun businesses. Offices are changing to provide perks that will attract and entice employees to choose them over other companies in competitive job markets. Areas with fun design, abstract interior, quirky stencil wall art, biophilic decor, or even unique, modern sofas and funky corners are capture-worthy. Don't be afraid to be different in your office design, add originality and fun with those instagrammable pieces.
Nick Pollitt, Managing Director of office refurbishment company, Diamond Interiors, says that a place of work isn't just that anymore:
"Long gone are the days of cubicles, beige walls, and the nine to five. Nowadays workplaces are fun, dynamic, and have a strong focus on perks and benefits. When dealing with staff, whether they've been with you for years or are having their first interview, you have to make a good impression on them as much as the other way around.

Making your office an aesthetically pleasing place is just as important as getting the work done and going home on time. So if you want to attract and keep the best talent, make sure you make your office an enjoyable place to be."
Relaxation rooms
Whether it's an office library, a hygge room, or a simple chillout room, companies are seeing the benefits of giving employees space to relax for breaks, lunches, or for times they may need to separate and work quietly. These are perfect for showing a high consideration for staff mental health and wellness.
Games rooms
A great office perk to have is a games room. You don't need to go all out, it could be simply providing a games console, TV, and some comfy office sofas. But, to make it top-level, add some quirky games features like mini snooker tables, desk games, ping pong tables, and puzzles – even a fun jigsaw puzzle.
Social spaces
These can be integrated with games rooms but also can be areas where you allow staff to be a little more social. In a post-COVID working environment, it's all about guidance, policies, and signposting. Make sure to keep clear signs and symbols to show where is off-limits, for instance, mark off where seating is off-limits to maintain social distancing. A social space may have newspapers, magazines, and reading materials to help with social work conversations, especially materials that are niche to certain industries.
Lee Chambers, an environmental psychologist and wellbeing consultant, stresses how beneficial office perks like games rooms and social spaces are to employees' mental health:
"The allow employees to disconnect from role-related tasks and take a break, allowing them to connect more fully to the next task when they return. It also facilitates non-work-related communication, which is an essential element of social connection and workplace relationships. Social spaces can also reduce stress, allowing employees to move from their desk and change the scene."
Positive effects on staff
As Chambers points out, the mental effects of office perks are extremely positive for staff – enabling them to reconnect with each other and build healthy working relationships. He also understands how they work in sync with improved productivity. For instance, social spaces and rooms for activities "create an important break in our working patterns that allow us to remove ourselves from cognitive work tasks and regenerate, so we have the ability to return to work with more focus, concentration, and energy."
Chambers goes on to highlight that office perks, or rather employers who value them, allow "employees who may not often get to talk a chance to connect". They also come with creative, productive benefits as "many innovative ideas have come from a workplace social as the typical barriers of work are eroded. These relationship links forge greater company morale, give employees a feeling of connection and purpose outside of work, and give employees something to anticipate and look forward to."
There's no doubt that 2021 is going to be unlike any year we've experienced so far. The only thing we can do is make the most of it and try to work as efficiently and safely as possible. What do you think of these 2021 office trends?